Happy employees is
key for business success
Invest in online therapy for your employees, and create a healthier, happier, and a more productive organization.
So how will we help your employees?
Checkout the video and Dr. Elizabeth Lombardo, PhD will tell you all about it!
Dr. Elizabeth Lombardo is our CLO (Chief Learning Officer) and is a licensed clinical psychologist. She is frequently interviewed by today's top media outlets including; The Today Show, Dr. Oz, The Steve Harvey Show, Fox News, CNN, Forbes, Wall Street Journal, Money Magazine, Health, MSNBC and USA Today.
Mental health care at work is nothing but an investment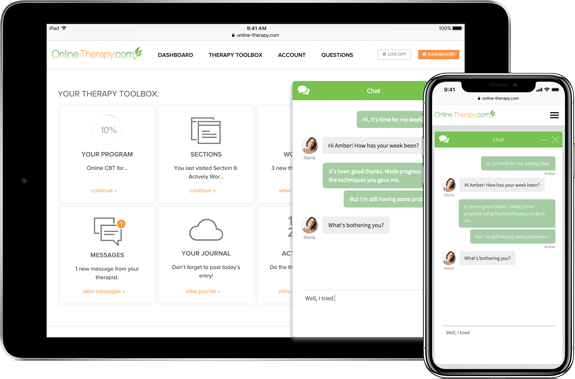 A therapy toolbox to suit your employees specific needs!
Improve your team's wellbeing, transform the cultur while increasing profit.
Why taking care of your team's mental health is crucial for your business
$1 trillion
Depression and anxiety cost the global economy an estimated $1 trillion each year in lost productivity
1 of 5 adults suffer
Nearly one in five U.S. adults live with a mental illness. More than 300 million people suffer from depression globally
1 in 4 never tell
Due to the stigma around mental health illness, only one in four employees disclose their mental health problems to their employer
25 lost work days
Every year 25 work days are lost due to mental health illness. That's more than any other condition like physical illness or injuries
Lost productivity
The bigest issue is not the days your employees don't come to work. It's the days they do. Mental health problems seriously decreases your employees productivity
4 times the return
Studies show that for every US$ 1 put into treatment for common mental illness, there is a return of US$ 4 in improved health and productivity
Yes, it's time for change. Start taking care of your team today.
We've helped thousands become happier since 2009
"This has been very beneficial for me and a great resource to come to every day to ground myself. I have learned a lot about how to deal with my thoughts and emotions in a healthy and positive way and I have seen changes in my day to day life as a result." Ian
Measurable results within weeks
More than 80% of our clients experience an improvement in their mental health when evaluating the state they were in week 1 compared to 8 weeks later.
The most complete online therapy toolbox there is:
Why we are the perfect fit for your organization
Complete Toolbox
We're not like other therapy websites! Your employees get all the tools and support they need to be happier - now and in the future.
Top Quality Therapy
Our program is based on proven, well-researched treatments drawn from CBT. Our therapists are highly qualified with a wide range of credentials.
Affordable
Your therapist is here for your employees whenever needed, Monday-Friday. The cost for online therapy is much less compared to face-to-face therapy sessions. Business pricing »
Anonymous & Private
We respect our users privacy! There is no risk of exposing yourself face-to-face in the therapist's office or waiting room.
Secure & Confidential
All information is transferred end-to-end encrypted to our secure server, where only your employees and the therapist can access it.
Accessible & Time-saving
There is no hassle with traveling or keeping an appointment. Your employees can get help from wherever you are in the world. All that's needed is a computer, tablet or mobile phone.
Get life-changing support from wherever you are in the world!
Our toolbox has been reviewed and approved by the best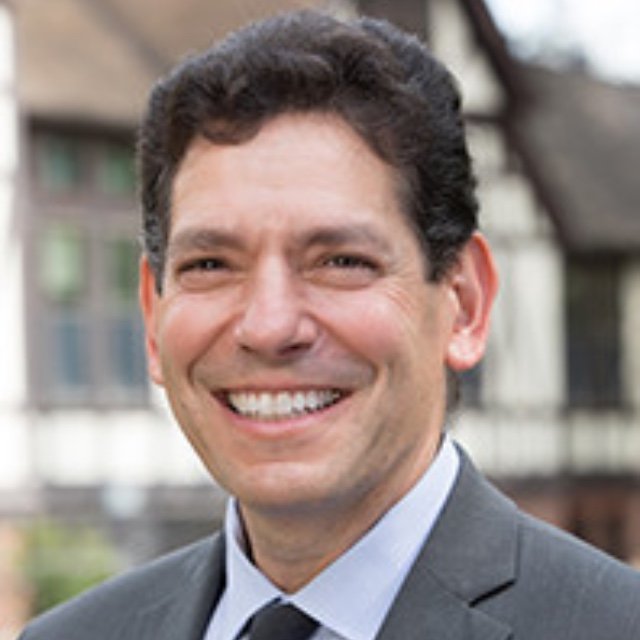 Dr. Steven Gans, MD
Harvard Medical School,
McLean Hospital
It's exciting to be associated with Online-Therapy.com and its mission to bring high quality therapy access throughout the world, to those who might otherwise not be able to obtain necessary emotional support.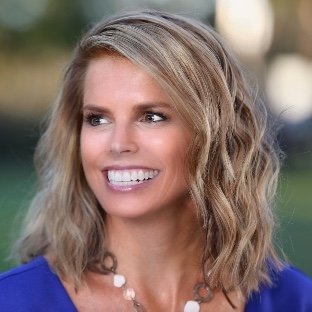 Dr. Elizabeth Lombardo is frequently interviewed by today's top media outlets including; The Today Show, Dr. Oz, The Steve Harvey Show, Fox News, CNN, Forbes, Wall Street Journal, Money Magazine, Health, MSNBC and USA Today.
How do we get started?
1.
It's super easy! Create an account and add info about the company and its employees.
2.
Choose the subscription plan that best suits your needs. Depending on no. of employees you get up to 33% off.
3.
Your team will get instant access to our online therapy program including sections, worksheets, yoga and much more.
4.
Your employees will privately start communicating with their therapist through the worksheets, messages and live sessions (available as video, voice only or text).
5.
With the help of the tools and the support, your employees will day by day experience a significant improvement in their mental health and you will see a big change in their productivity.
It only takes a minute to get started!
Online therapy is just as effective as traditional therapy
Our online therapy platform and its program is based on cognitive behavioral therapy (CBT). CBT is one of the most commonly used methods for treating mental issues.
Studies show that online therapy based on CBT is just as effective as traditional face-to-face therapy. Symptoms of a users mental illness is reduced and their everyday life quality is improved. Online Therapy users are more satisfied with the set up and its accessibility and affordability compared to traditional face-to-face therapy.
Any questions? Just ask, we're here to help you!
Are you unsure if we are the right fit for you or do you have any questions about our services?
Our supporting staff is just a click away!