About Us
Our program is based on cognitive behavioral therapy (CBT). Since the therapy is web-based, you may access our program from throughout the world.
We are a dedicated online-based team of consultant therapists, cognitive behavioral therapists, practitioners and support staff that collaboratively works to help people in need of emotional support.
Our Team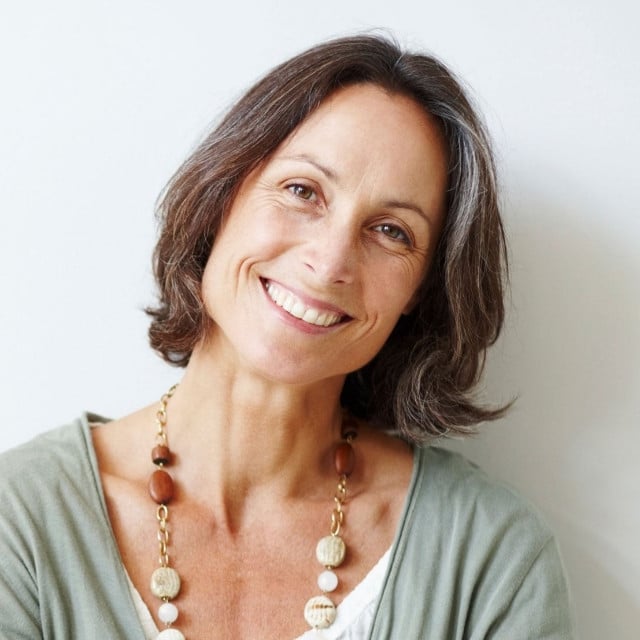 Therapists
Once you sign up, a personal therapist will be assigned to you. This person will be by your side from the beginning to the end. The therapists at Online-Therapy.com have a wide range of credentials (academic degrees, licenses or certifications) and many hours of hands-on experience.
View all verified and approved therapists »

Medical Review Board
Belmont, Massachusetts
United States
Steven Gans, MD is an assistant clinical professor in psychiatry at Harvard Medical School.
Dr. Gans is a board-certified psychiatrist affiliated with McLean Hospital in Belmont, Massachusetts, where he leads a team-based approach to the acute management of patients with serious mental illness.
He is also an active supervisor, teacher and mentor in the Massachusetts General Hospital (MGH)/McLean Adult Psychiatry Residency Training Program and in their Program in Psychodynamics (PIP).
Dr. Gans is a graduate of the Boston Psychoanalytic Society and Institute, where he currently serves as supervisor and mentor in their Advanced Psychoanalytic Psychotherapy Training Program.
He has previously been named to Top Doctors by Boston Magazine.

Chief Learning Officer, CLO
Lake Forest, Illinois
United States
Dr. Elizabeth Lombardo is a licensed clinical psychologist with a Master's degree in Physical Therapy and a Ph.D. in Psychology.
She has been honored by giving a prestigious TED-x talk and is frequently interviewed by today's top media outlets including; The Today Show, Dr. Oz, The Steve Harvey Show, Fox News, CNN, Forbes, Wall Street Journal, Money Magazine, Health, MSNBC, USA Today and National Public Radio.
Dr. Lombardo is also a best-selling author of: "A Happy You: Your Ultimate Prescription for Happiness" and "Better Than Perfect: 7 Strategies to Crush Your Inner Critic and Create a Life You Love".

Medical Review Board
Washington, DC (and Prince George's County), Maryland
United States
Dr. Barbara Musgrove is a licensed clinical psychologist with a Ph.D. in psychology from Teachers College, Columbia University.
She has been licensed for more than 35 years for the independent practice of psychology in Washington, D.C. and the State of Maryland.
Dr. Musgrove has pursued advanced professional training in group and individual therapy, tests and measurements, personality disorders, ethics, cultural diversity, substance abuse and cognitive behavioral therapy.
Her approach to therapy and personal change is based on the principles of Cognitive Behavioral Therapy. She also uses techniques captured by mindfulness and client-centered therapy.

LPC
Clawson, Michigan
United States
I am a fully licensed professional counselor. I received my Master of Arts in Counseling at Oakland University. I have worked in the human services field for eight years. I currently work as a therapist in a residential program treating individuals with co-occurring disorders.

I have primarily worked with individuals with severe and persistent mental illness, which has allowed me to gain a...

LCPC
Lebanon, Tennessee
United States
Hello! My name is Lisa Neuweg and I have been practicing psychotherapy since 2005. I received my Clinical License (LCPC) in 2007. I graduated from Bradley University with my Bachelor or Arts degree in 2001 and from there received my Master of Arts degree in Human Development Counseling at the University of Illinois at Springfield in 2004.

Upon completion of my Master's degree, I became empl...
Yoga Teacher
Malmö, Sweden
Petra is our very own yoga teacher. She is certified vinyasa flow and certified pre/postnatal yoga teacher with a sincere passion for doing things that add happiness to life. Her mission in life, her dharma, is to help others get back on their feet, when suffering from depression and anxiety.
Her tool for bringing more light and happiness into her life - and into other peoples' life - is by stepping on the yoga mat. This means every single day, if possible. It doesn't matter if it's just sitting and breathing for three minutes, or doing a long, sweaty yoga flow.
Her yoga videos have been appreciated by many of our clients.
LMHC
Pensacola, Florida
United States
I am a Licensed Mental Health Counselor in the State of Florida and have been licensed since 2016. I earned my Master's Degree in Counseling and Psychology from Troy University in 2013. I have been working in the mental health field since 2009 where I started as a bachelor level case manager/counselor working with people with severe and persistent mental illness.

In 2016 I left the community...

BA Psych, ADMH, RHNC
Oshawa, Ontario
Canada
Through my years of experience and training as a dancer, artist, counsellor, and an individual, I have learned the importance of authentic connection, creativity, and compassion. When working with new clients, I love to follow the philosophy, "be curious." I believe that authentically connecting with others is one of the most powerful indicators of success.

My background is in creative arts,...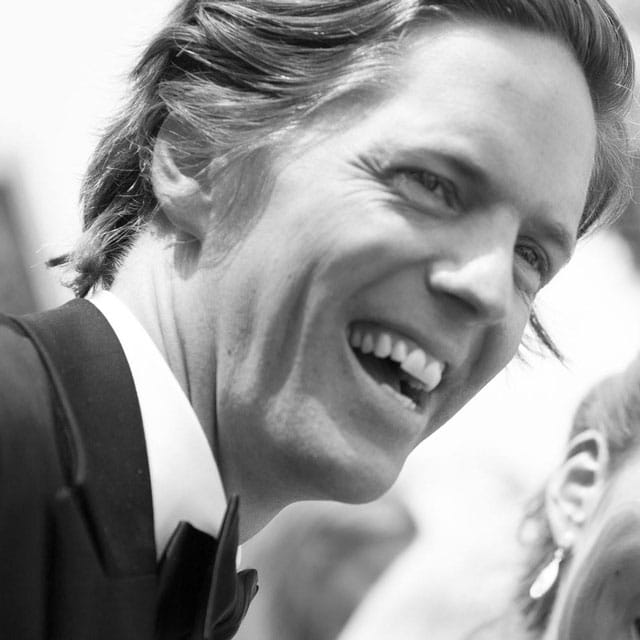 Carl Nordstrom
Chief Executive Officer, CEO
Malmo, Sweden
Carl Nordström is the CEO and founder of Online-Therapy.com.
After nearly five years as an investment banker, Carl decided to focus on something completely different in 2009. Studies showed that web based cognitive behavioral therapy (CBT), in many cases, was as efficient as traditional face-to-face therapy sessions. You can access your online therapy program from anywhere in the world, anonymously, whenever it suits you the best, at a low cost.
In an aim to make web-based CBT accessible to the general public, so that more people in need could get help, Carl founded online-therapy.com (although it then had a different name).
We had our first client in September 2009 and since that date over 350,000 worksheet postings have been made. We have had more than 25,000 chats with our clients and close to 200,000 tests have been taken.
Carl holds a master's degree in business administration (finance) and bachelor's degrees in both finance and accounting from Lund University, Sweden.
Email: carl (at) online-therapy.com
Contact Us
Live Chat
Just click on the link below to access live chat and get help right away:
Contact us by e-mail
Please use this e-mail address, if you have any questions about our services. We normally reply within 24 hours.
info (at) online-therapy.com
Emergency
If you or any other person are feeling suicidal or are in immediate crisis - don't use this site. The link below can provide you with immediate help worldwide.
Our Address
Since our services are web-based, you may access them from throughout the world. Online-Therapy.com is owned and operated by CRN Solutions AB. Our headquarters is located in Europe:
CRN Solutions AB
Malmöhusvägen 1
211 18 Malmö
Sweden
Logos and Press Resources
To download our logo as an image or a video file, please visit our section for logos and press resources »
Are you a therapist?
If you are working as a therapist/psychologist and want to offer your clients online therapy, you may use our services.
Our online therapy platform includes all the content, systems and services you need to be able to offer therapy online.
Click here to read more about using online therapy as a therapist »
Our Terms and Privacy Policy
Before signing up, don't forget to read our terms and conditions and privacy policy.
Sign up for online therapy today
Your therapist is ready to start the journey with you today - so what are you waiting for?