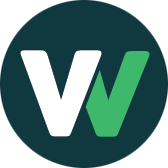 Welcome VerywellMind.com visitor!
Enjoy
20% off your first month
. Discount is applied automatically.
Life-changing therapy &
tools for a new you.
What can we help you with?


Voted Best Online Therapy for Anxiety 2022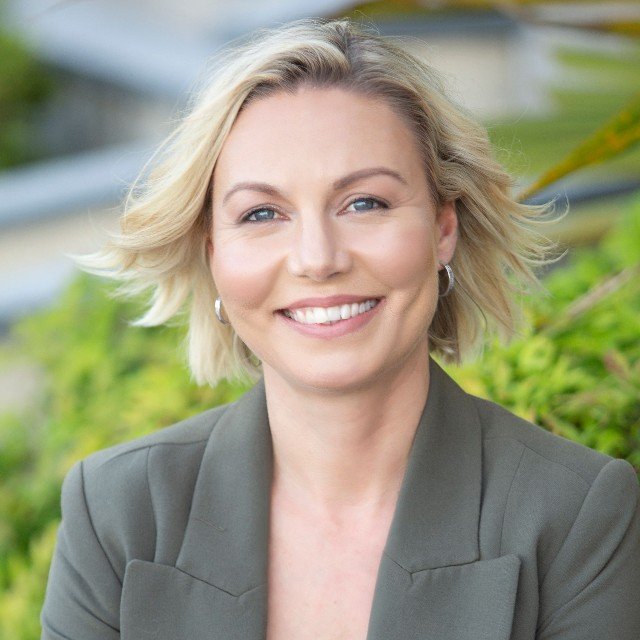 Shawn Matthews
Verified credentials
I really like that there is access to therapists globally. It makes you feel like this network of help is much bigger than your struggles and you're going to be okay. They have a lot of tools and a different approach which I appreciate.
Written by Vee for Shawn Matthews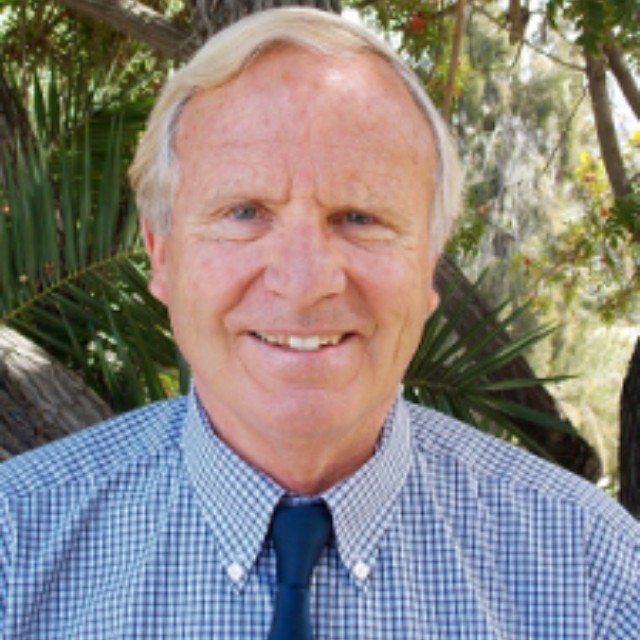 Dr. Paul Fisher
Verified credentials
I have only been using this site for about a week or so, but I am already satisfied and starting to see a glimpse of light at the end of the tunnel again. I love how responsive the therapist is and that I can work at my own pace with guidance
Written by Cat Person for Dr. Paul Fisher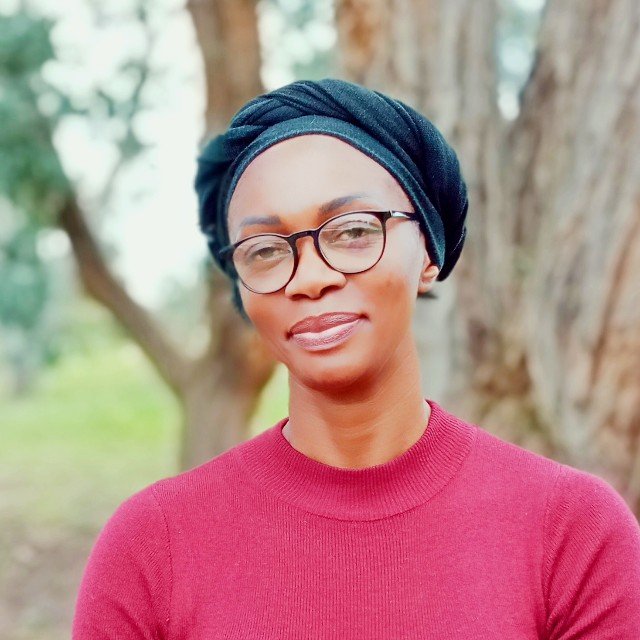 Bernadette Eze
Verified credentials
The entire experience exceeded all of my expectations. Using cognitive behavioral therapy, Bernadette was able to get me from being in bed all day every day to finally living again and finding my smile. I am very grateful and I would highly recommend the service.
Written by Lostandfound for Bernadette Eze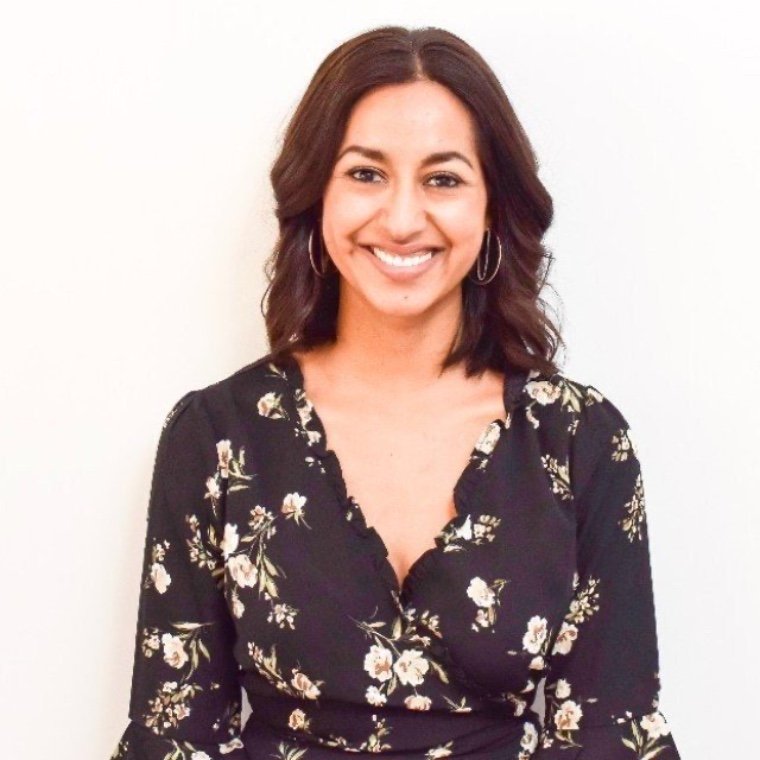 Marie Chisholm
Verified credentials
Marie is the best therapist, we have only had 4 sessions and she has made me see that I needed to make changes in my life. That I'm in control. This program is so great. I'm a truck driver and I am able to get the therapy I need even from out on the road. It's wonderful!!
Written by Lisa for Marie Chisholm
Dr. Peter Sacco
Verified credentials
Other therapy websites lack the organized format you offer, with exercises, steps, homework (worksheet). That is to me essential to have a sense of accomplishment, progress and be able to track and look back on what we have learned about ourself.
Written by Mat for Dr. Peter Sacco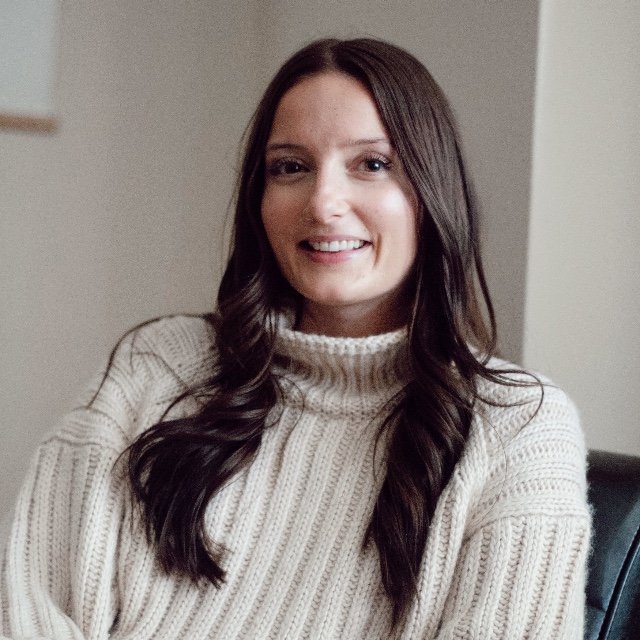 Chelsea Schuringa
Verified credentials
My Therapist, Chelsea is an incredible sounding board, helping break those consistent negative thought loops. As well, being able to access tools 24/7 makes you feel like you always have an outlet during the most challenging of times.
Written by Tay for Chelsea Schuringa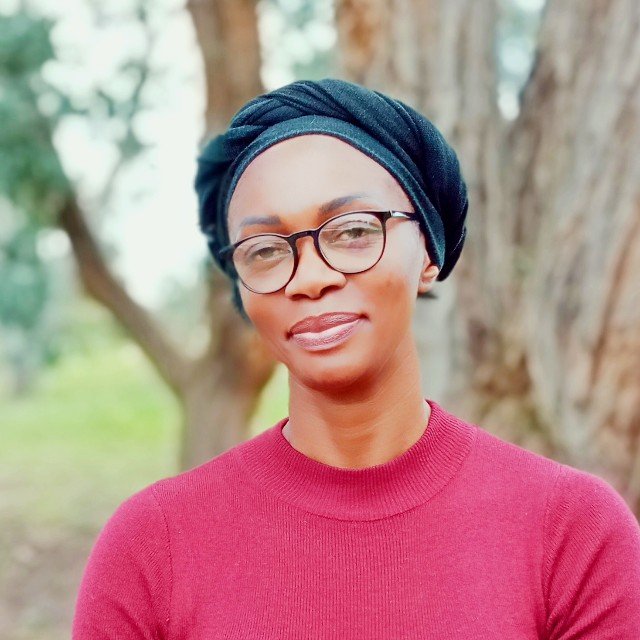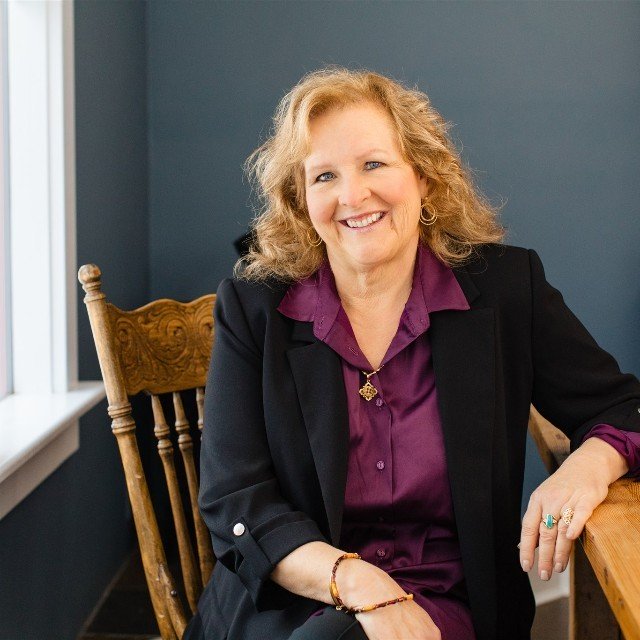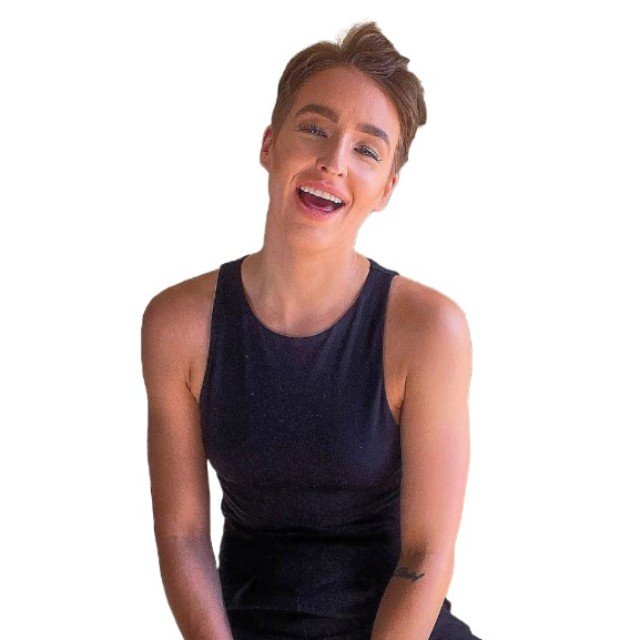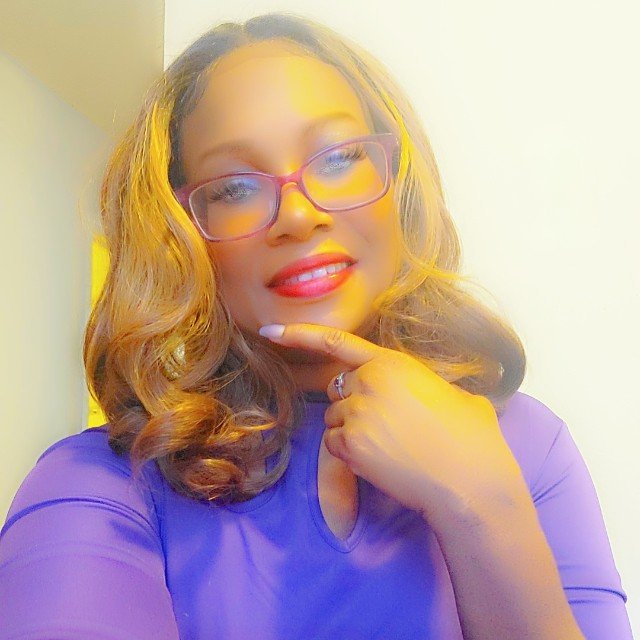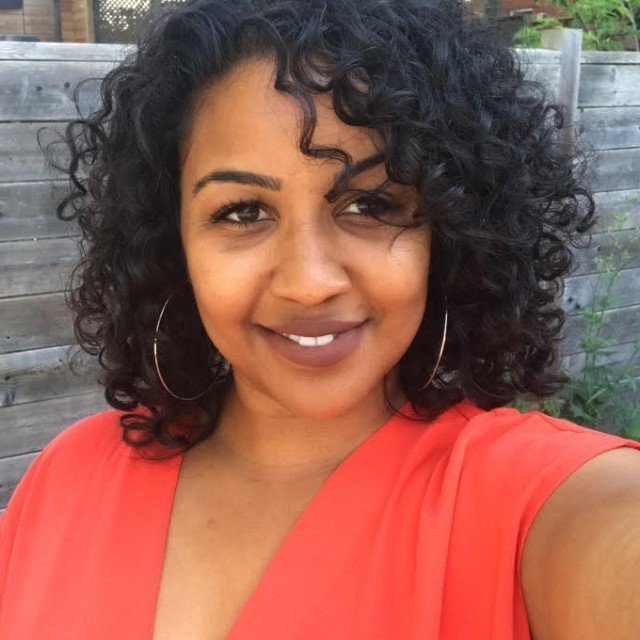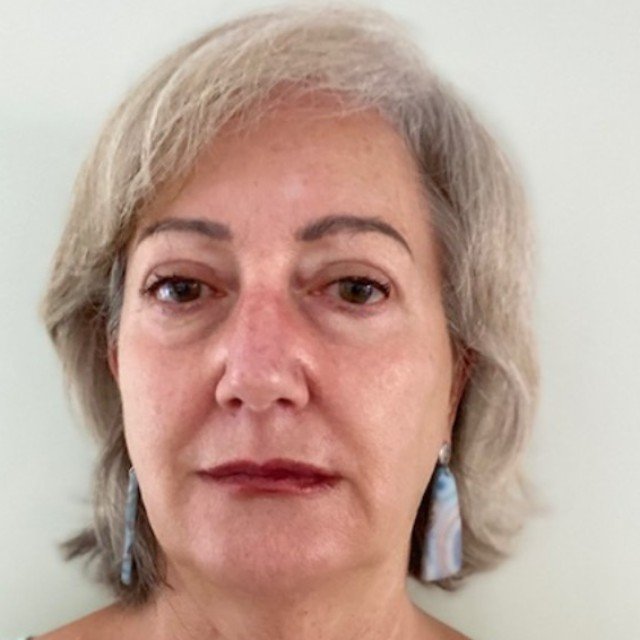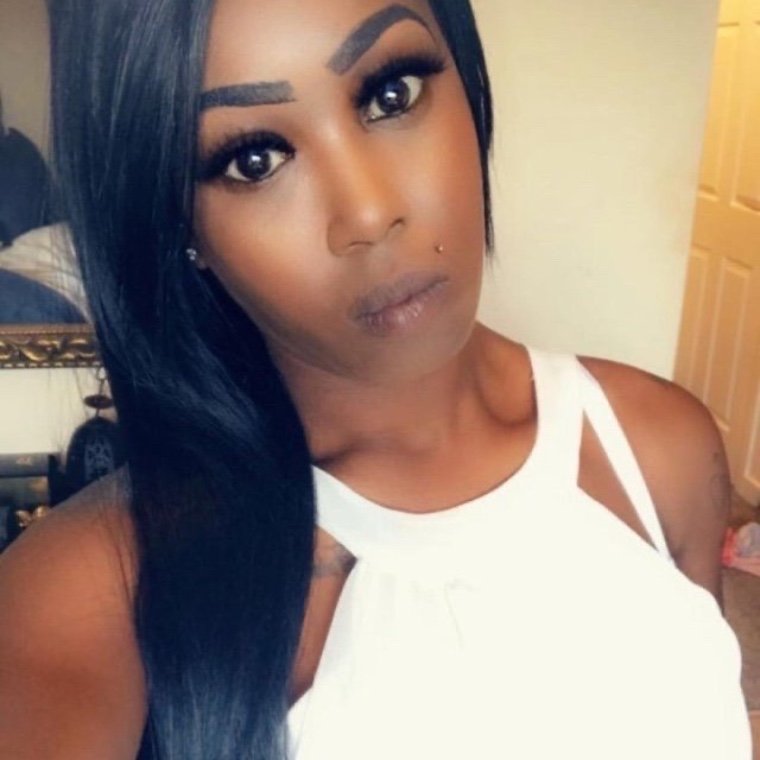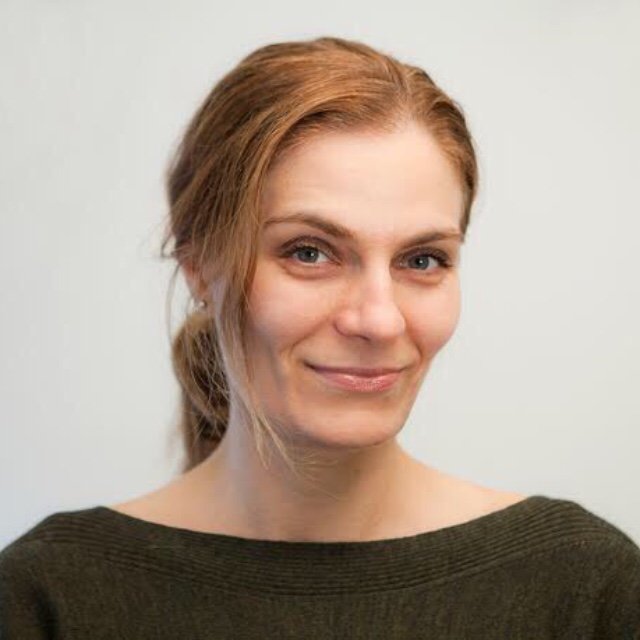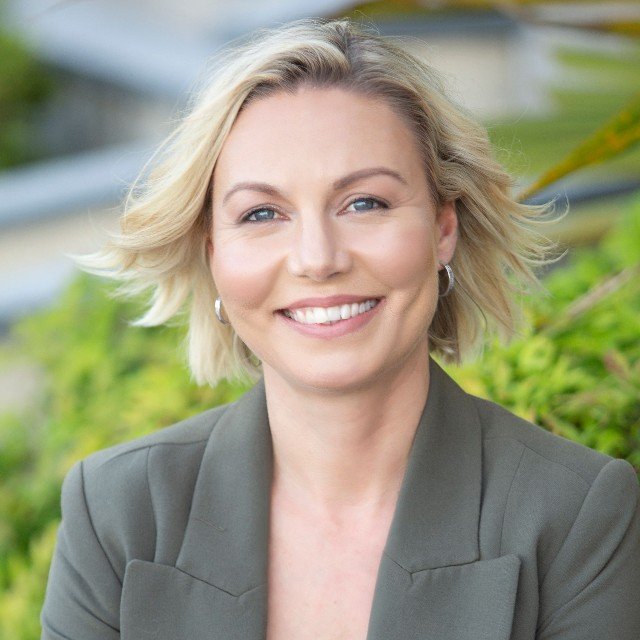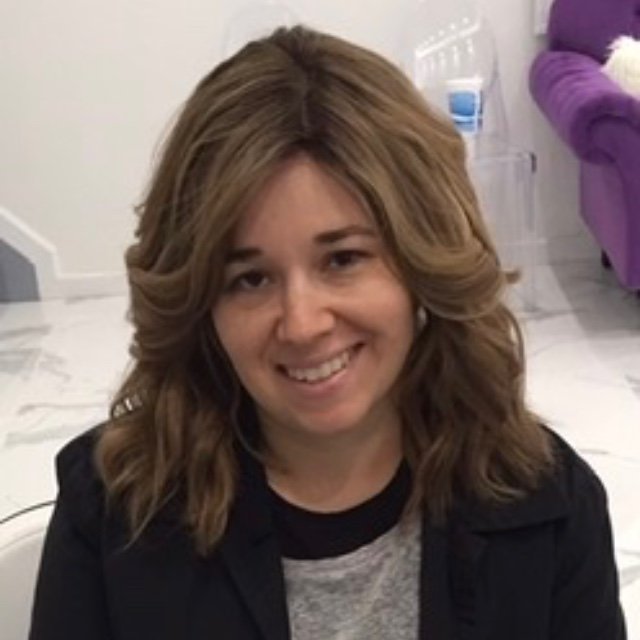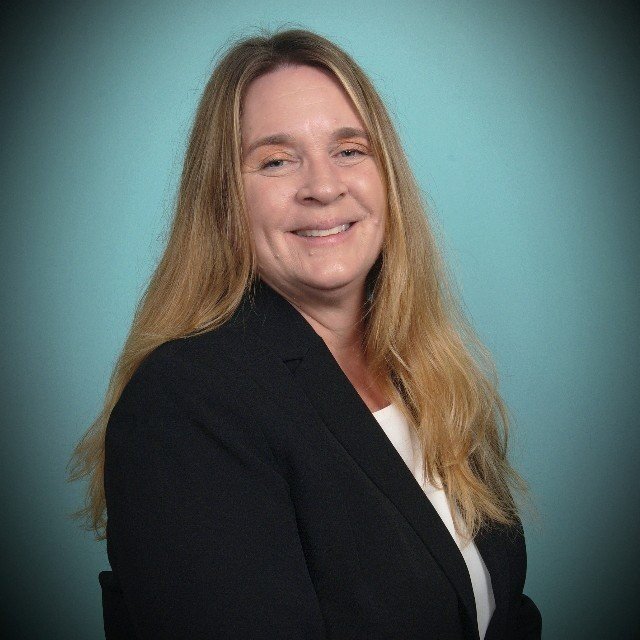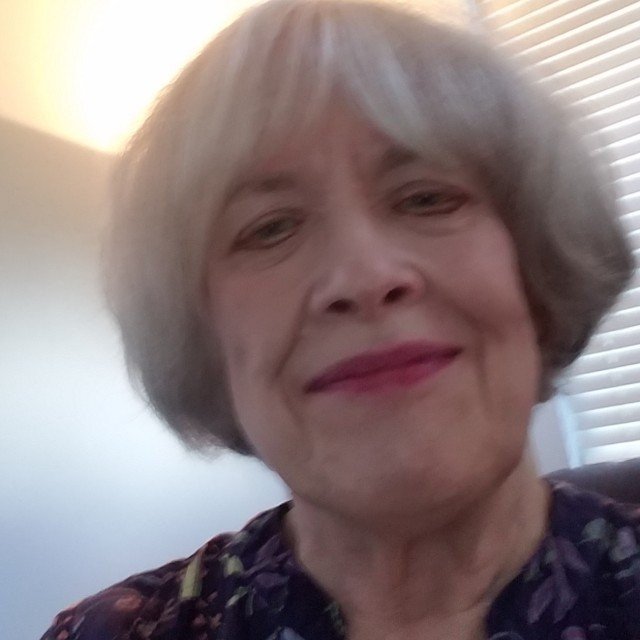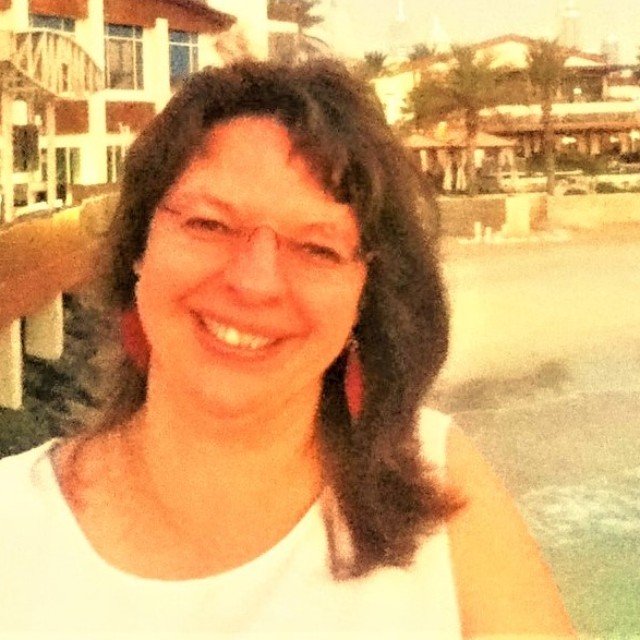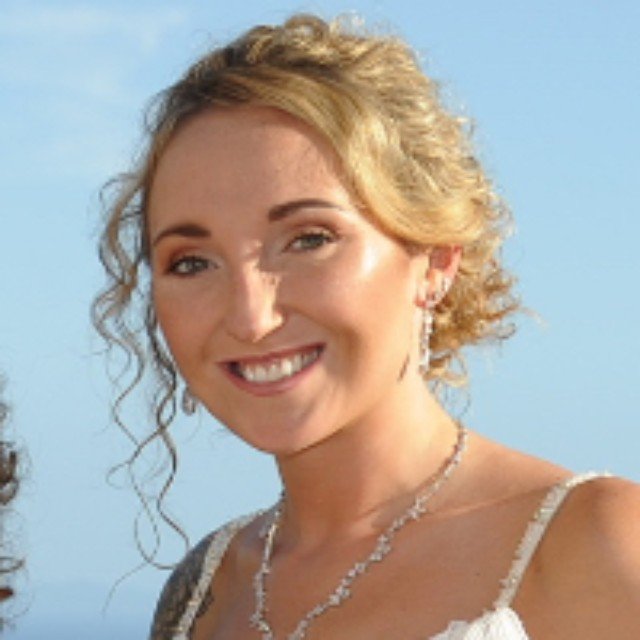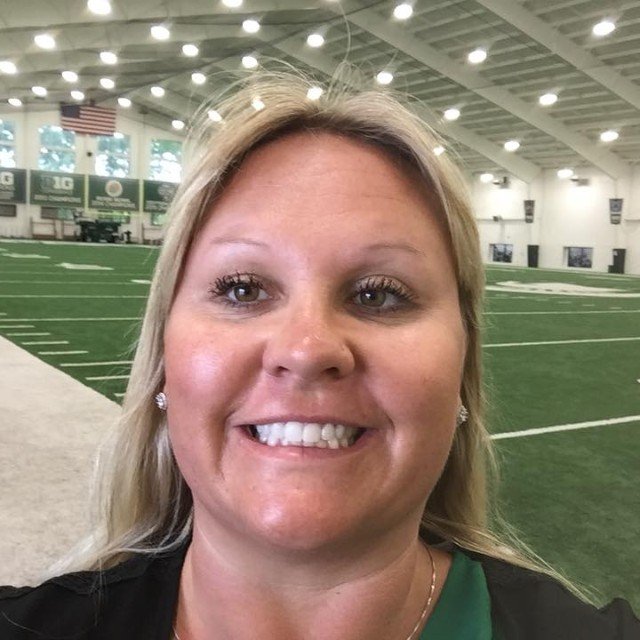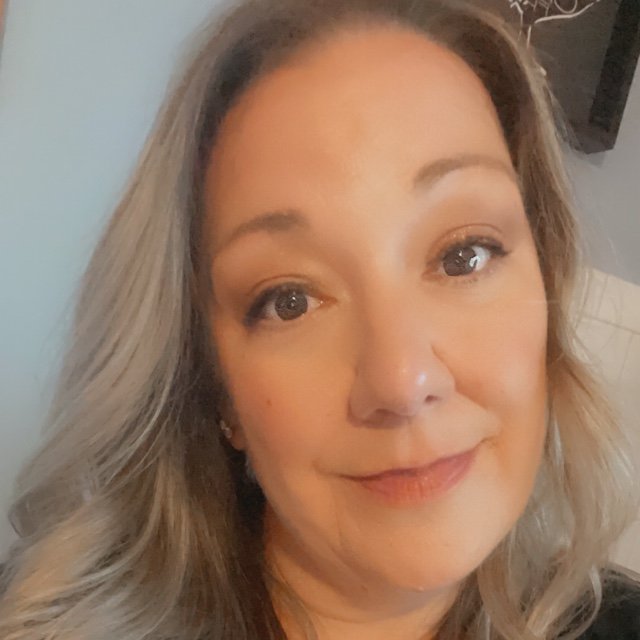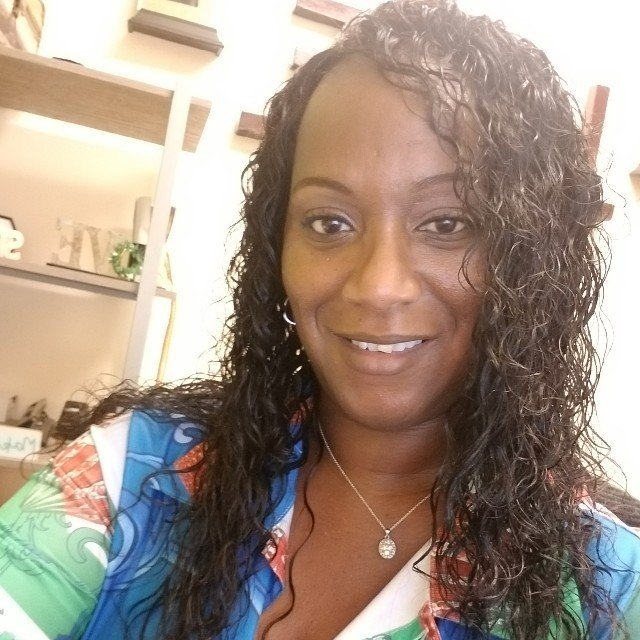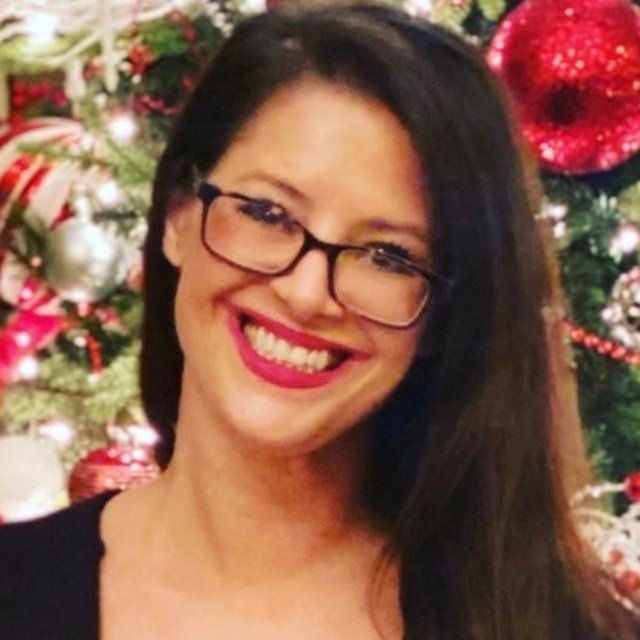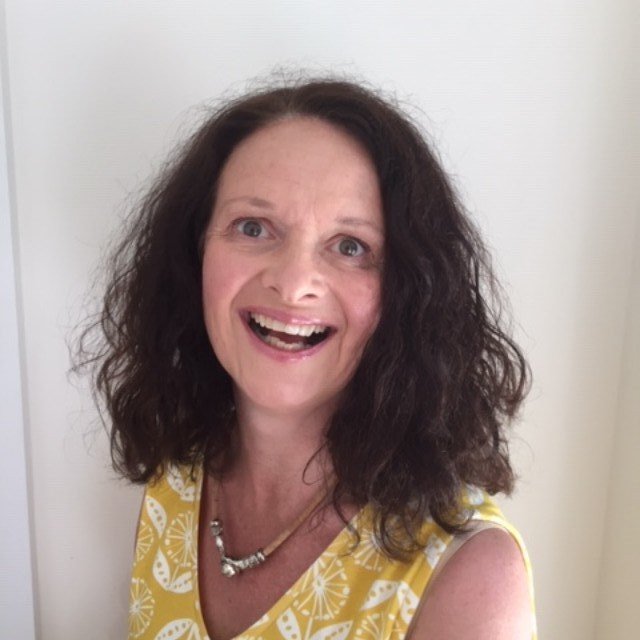 Why should I choose Online-Therapy.com?
Unique therapy toolbox
We're not like other therapy services! Our happiness toolbox includes therapy live sessions, messaging, yoga, journal, activity plan and much more!
Get life-changing support from the comfort of your sofa!
Top quality therapy
Our program is based on proven, well-researched CBT treatments. Our therapists are highly qualified with a wide range of credentials. You can switch therapist whenever needed.
Saves you money
Online therapy is much less expensive compared to face-to-face therapy. You pay a low monthly fee for daily support from your therapist.
It's time-saving
There is no hassle with traveling or keeping an appointment. You can get help from wherever you are in the world. All you need is a mobile phone, computer or tablet.
What are you waiting for? Join thousands that got the therapy support and tools that transformed their lives.